Merino Tech 2.0: The Minimal and 360 Hoodie
The world's most versatile merino jacket line with 12+ practical features.
The world's most versatile merino jacket line with 12+ practical features.Weatherproof, breathable, reversible and foldable.  
The Merino Tech Line 2.0 is designed for the active, urban and nature dweller. They are busy people making their way through the hustle and bustle to work during the weekdays, exploring in the city or wilderness on the weekend. On cozy Winter days, you can find them in coffee shops, reading a book or the newspaper, sipping on their daily joe. Or perhaps, you will find them lying on the grass with the sun beaming on their freckles on a bright, windy summer afternoon. The Merino Tech Line 2.0 is made for those who make the most of each season.
The 360
Created for the adventurers. Whether you're climbing a mountain in the winter or camping in the summer, The 360 has you covered every step of each day.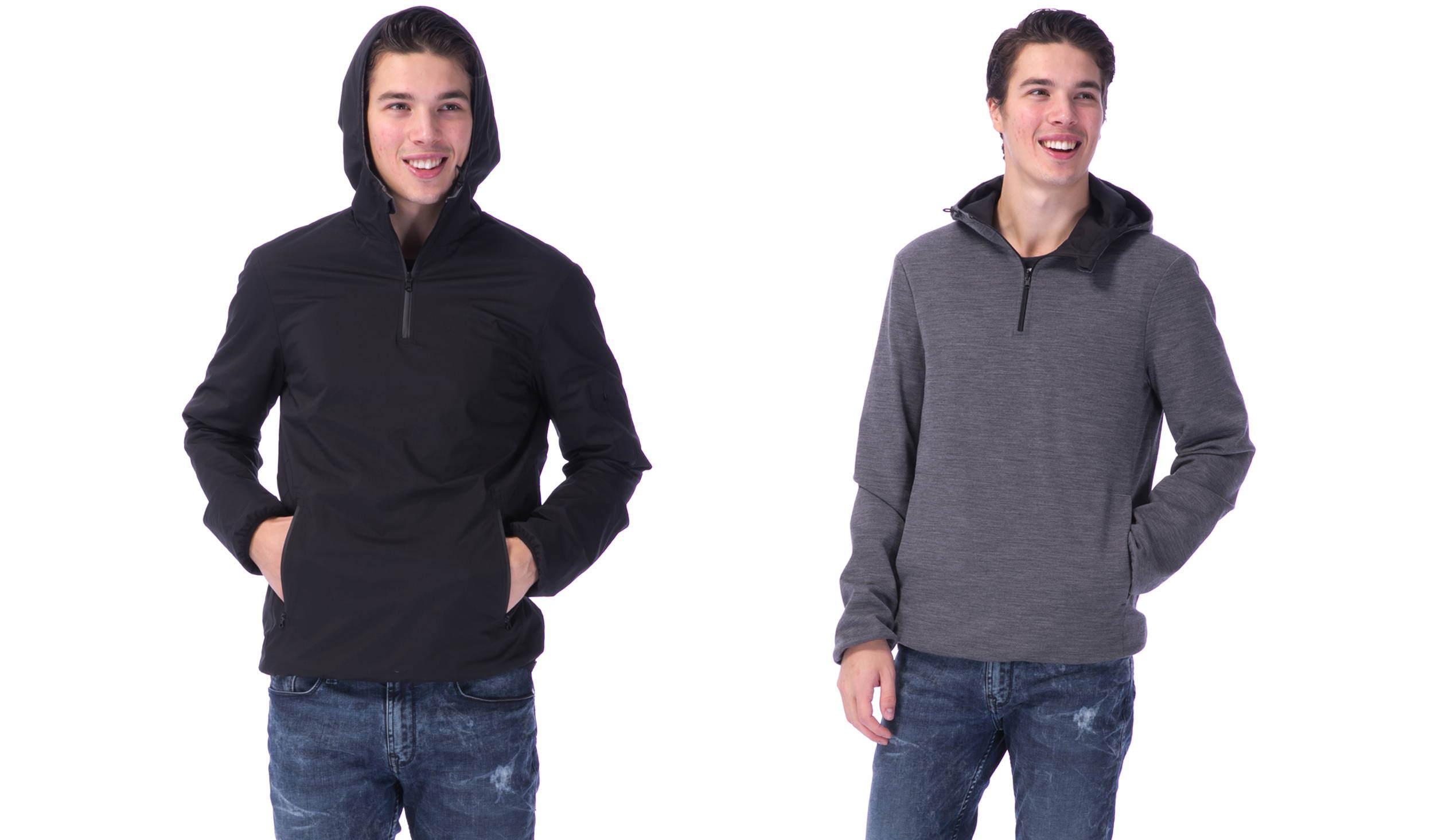 The 360 for him, nylon side and merino side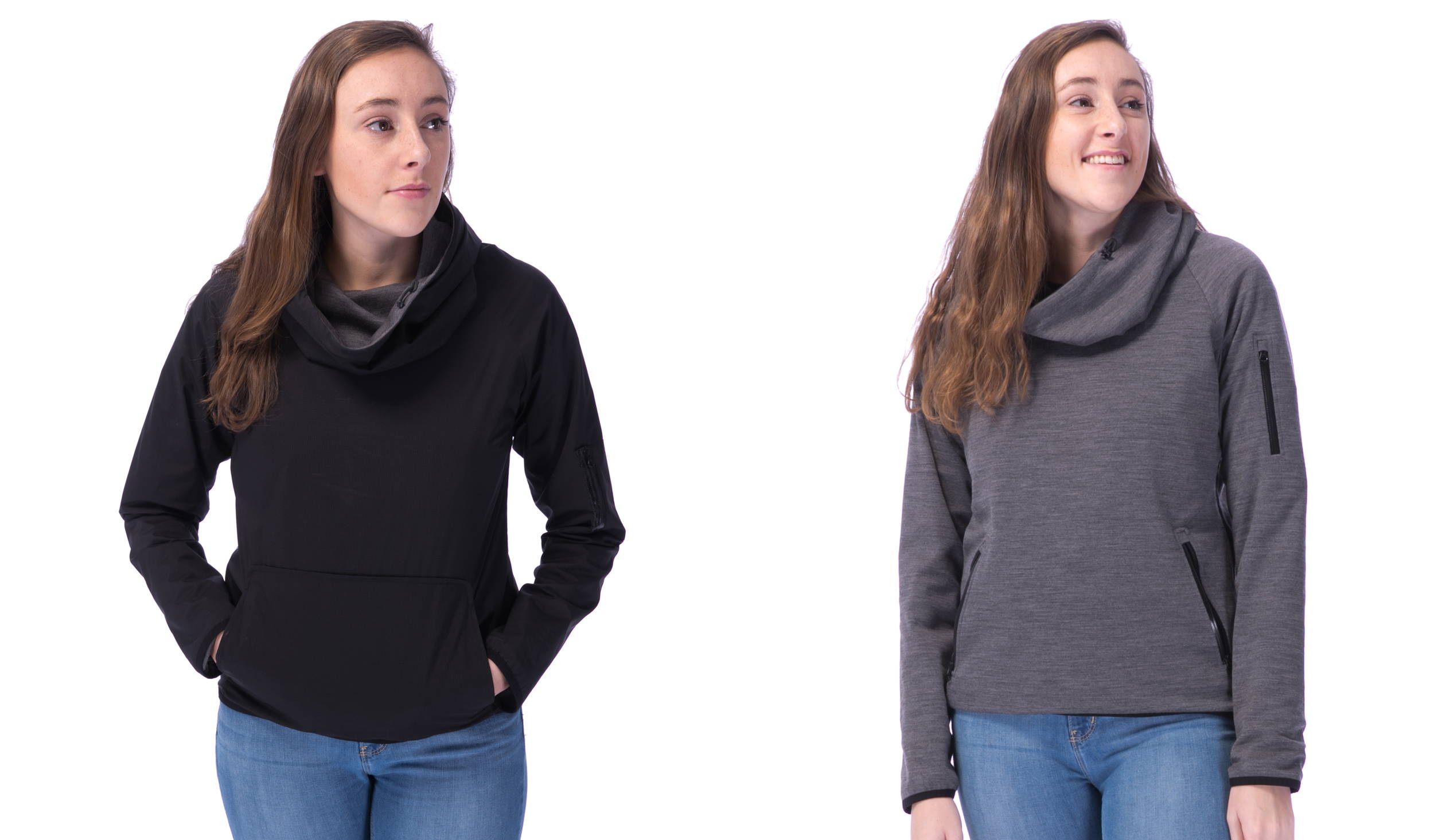 The 360 for her, nylon side and merino side
The Minimal
Designed for the weekday warriors, commuting to work and being swift in the process. It is designed with simplicity in mind but functionality at heart. Let The Minimal guide your journey work to date night.
Special Note: after discussing with backers, there will be an optional detachable hood (lined with Merino wool, and with hidden magnets) offered for The Minimal Jackets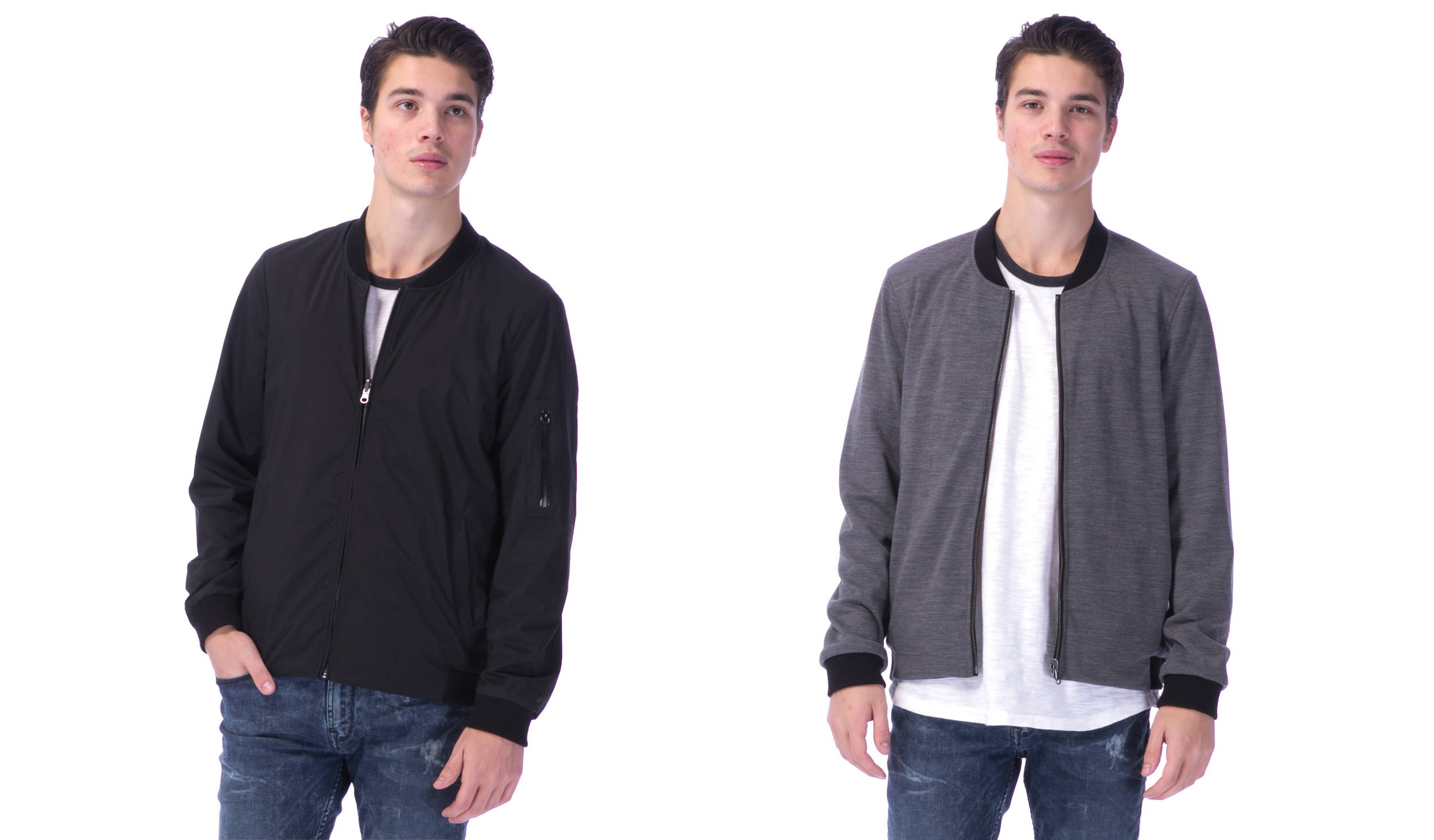 The Minimal for him, nylon side and merino side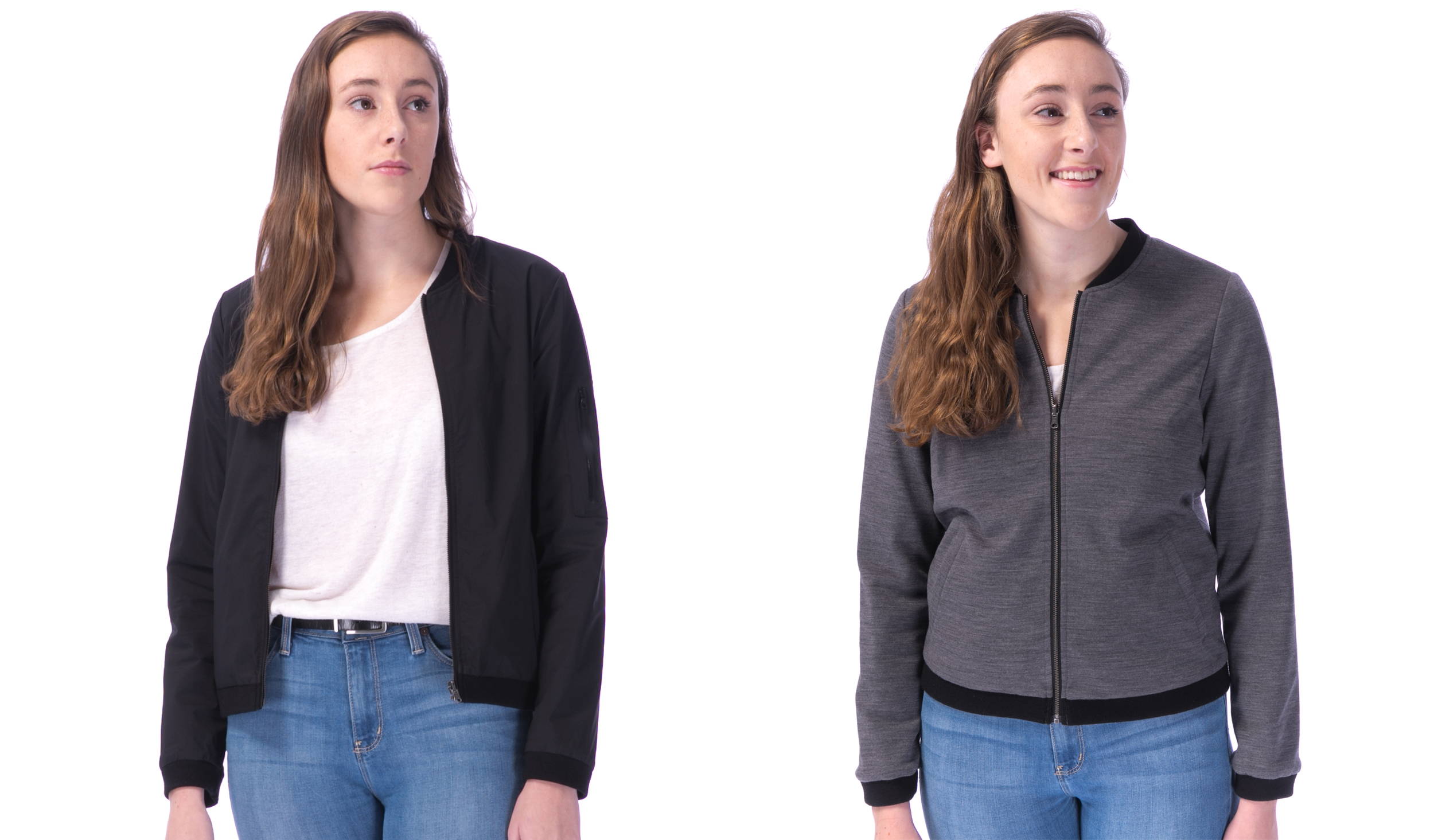 The Minimal for her, nylon side and merino side
The Magic of Merino + High Tech Nylon
The Merino Tech 2.0 line is made up of 70% pure Merino wool + high-tech stretchy and water-proof nylon fabric; merino wool is a natural, renewable and biodegradable material that is great for the environment, The natural fibres are lightweight, soft and breathable allowing you to perform in comfort. Merino adapts to your body temperature keeping you warm or cool all year round. A true no-fuss material, Merino wool is odour resistant, machine washable, and can be simply hung for a day to restore its freshness.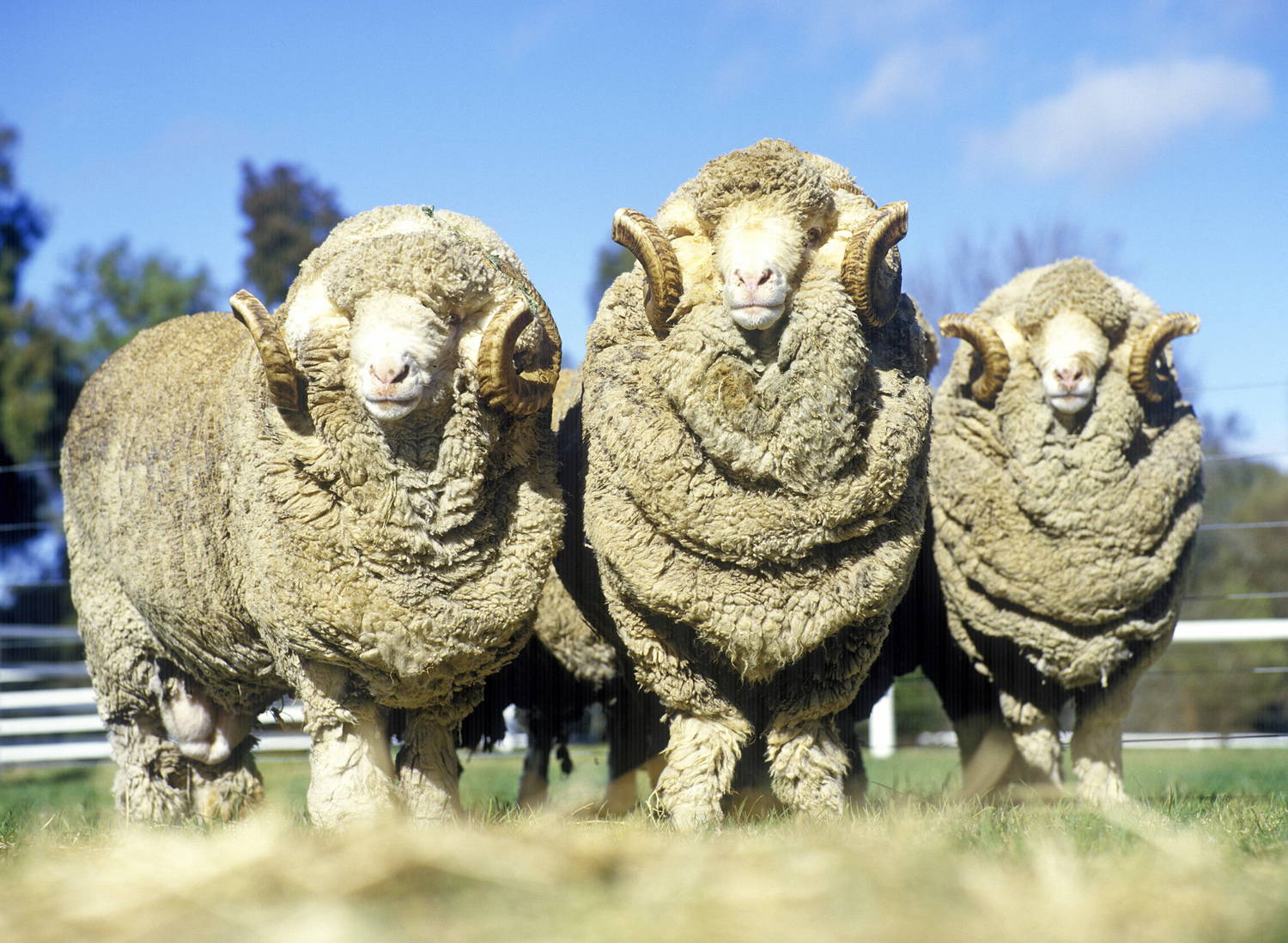 Waterproof Nylon: Don't fear the rain! Stay cozy and dry with The Minimal and 360.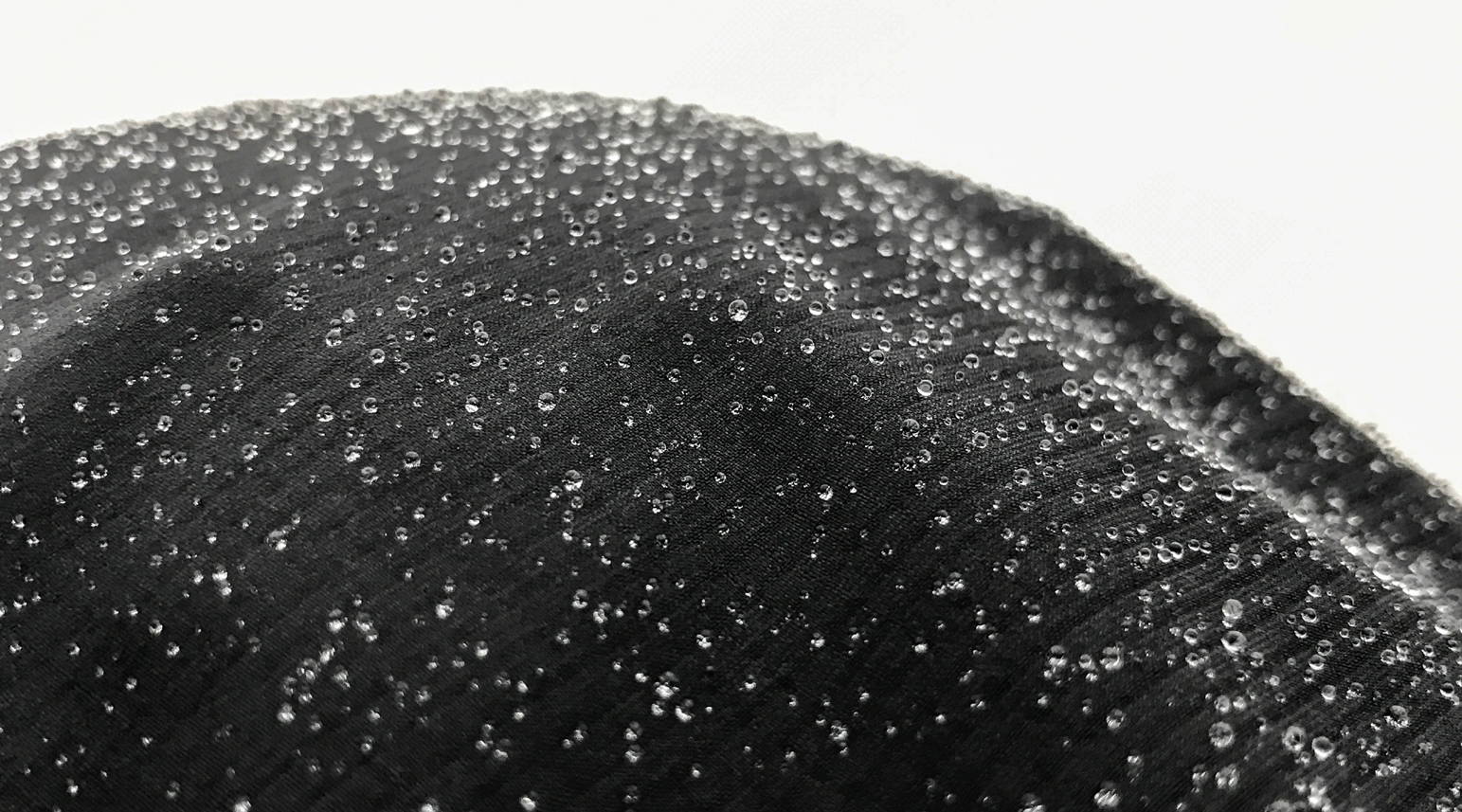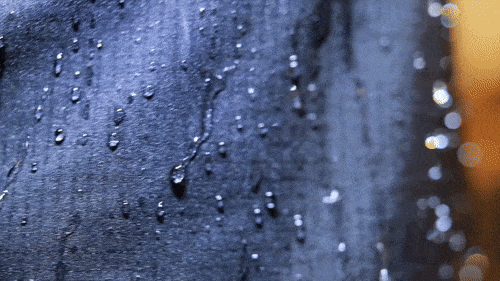 Water-proof Technique:
Water-proof technology combines fabric and construction to create a resistance: The water-proof membrane part of the jacket allows warmth to remain, while the outer shell propels any liquid.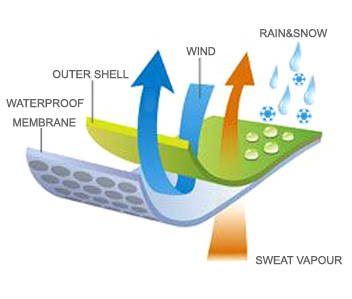 Water-proof and Breathable
Both jackets feature waterproof YKK zippers: Keep dry while staying active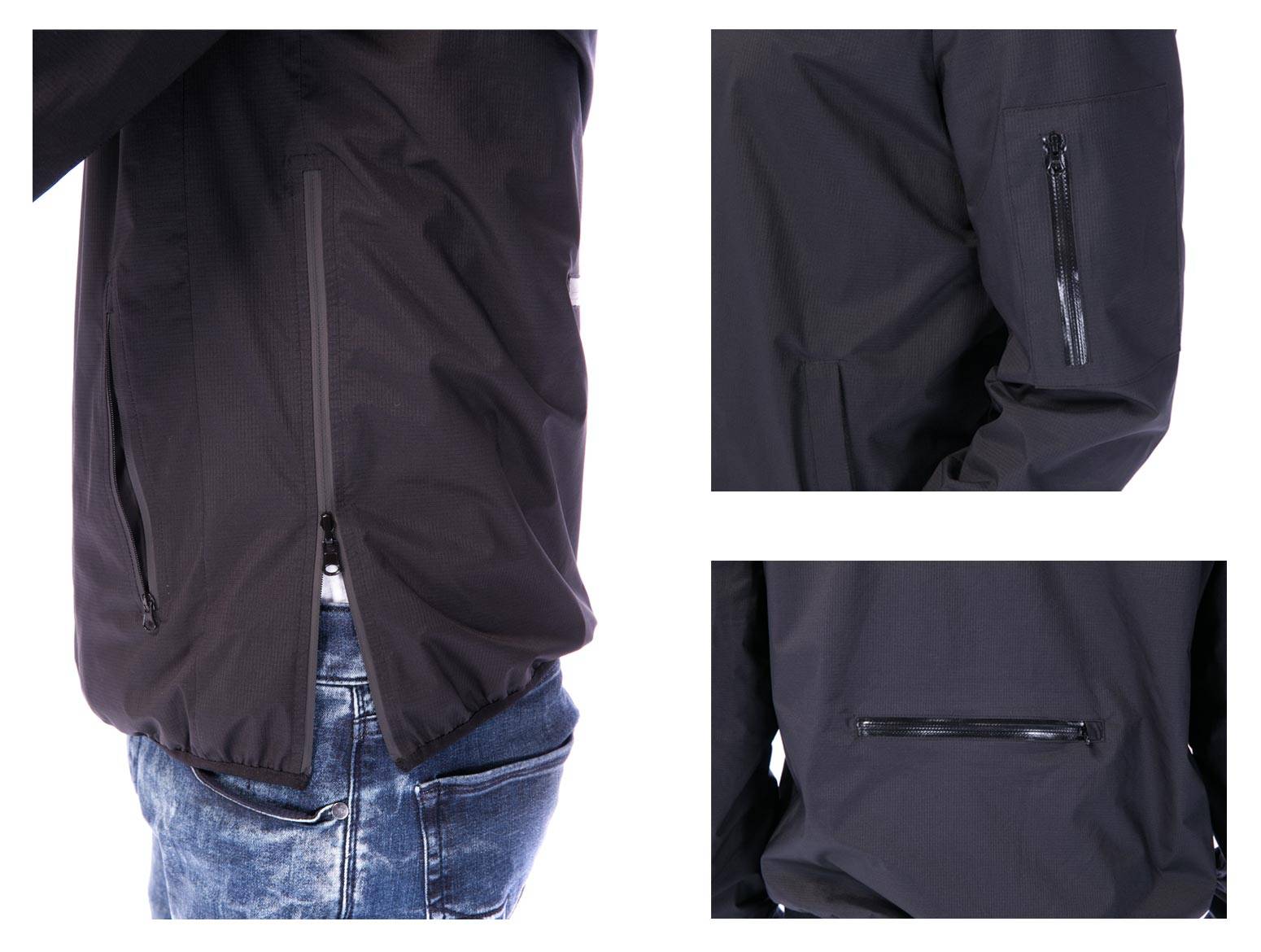 Comfort AND Function
Made from Technical Merino and High-tech Stretchy and Ultra-light Nylon fabric, reversible, foldable and created with an innovative pocket system that allows maximum storage for everyday items. Your transit pass will always be handy.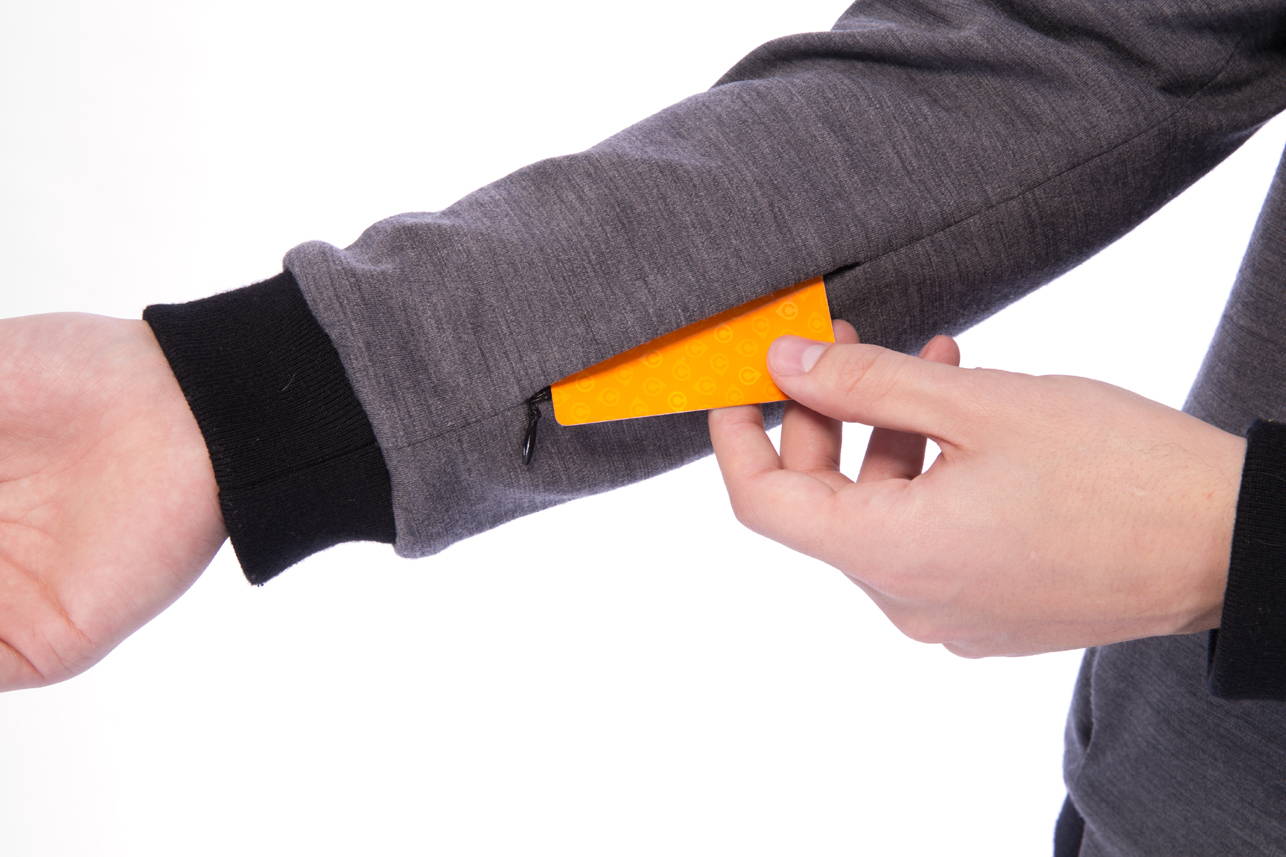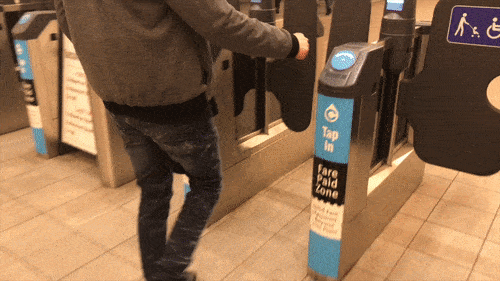 Reversible: For those "Oh no! They saw me in this yesterday!" moments.
Foldable: When you just don't feel like tying your jacket around your waist.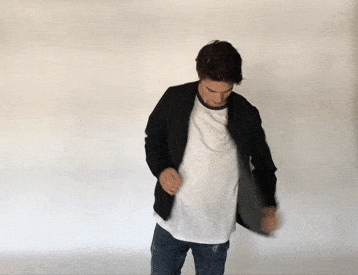 Maximized Jacket Storage Space: No bags needed. Be swift on your daily commute! This jacket line is perfectly detailed for comfort without compromising style.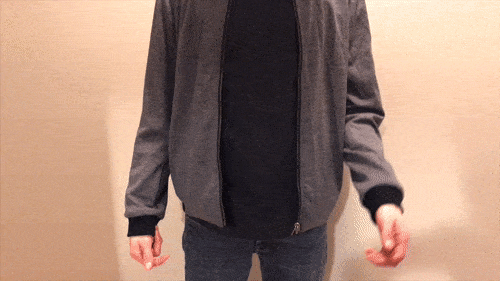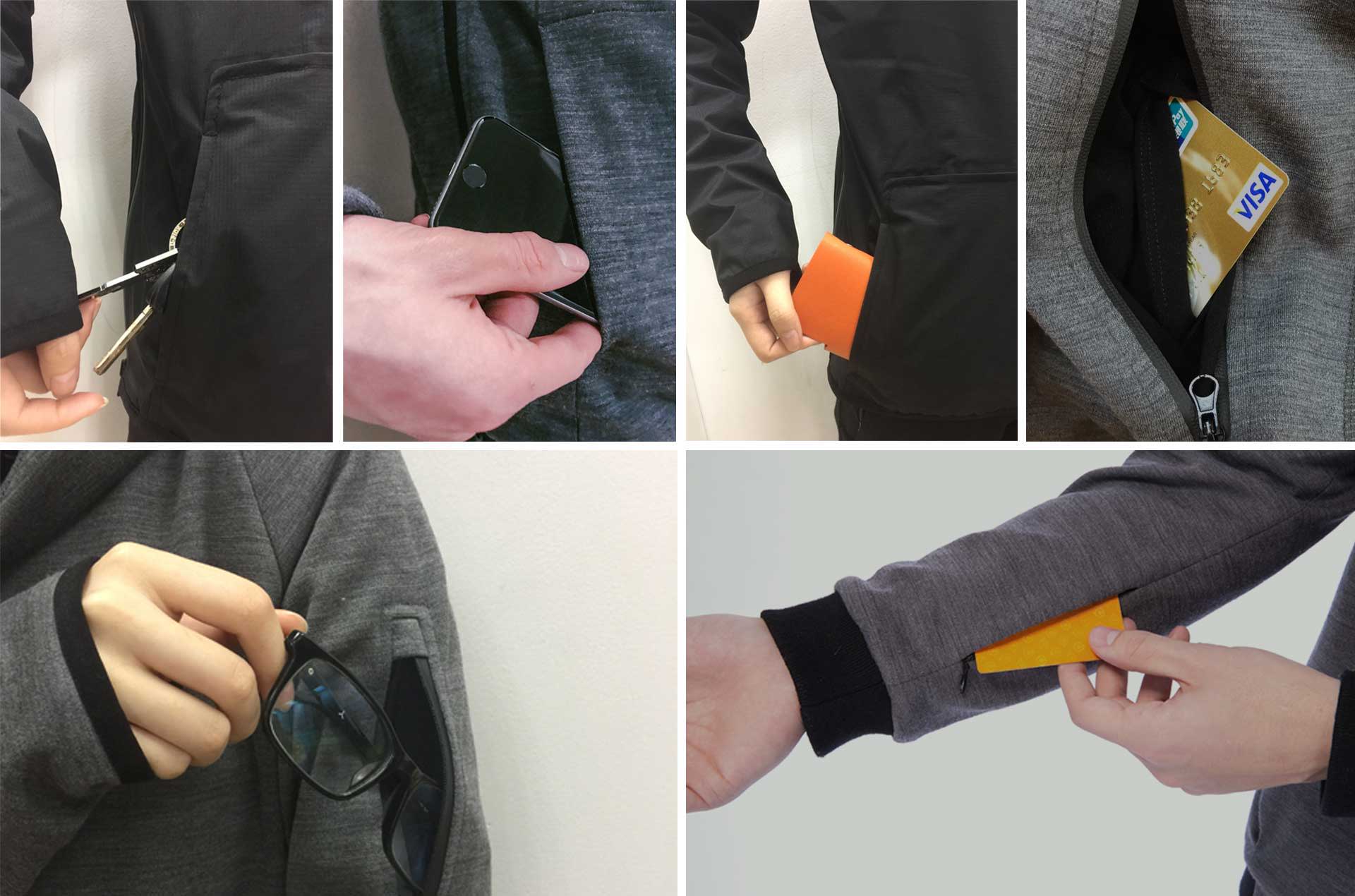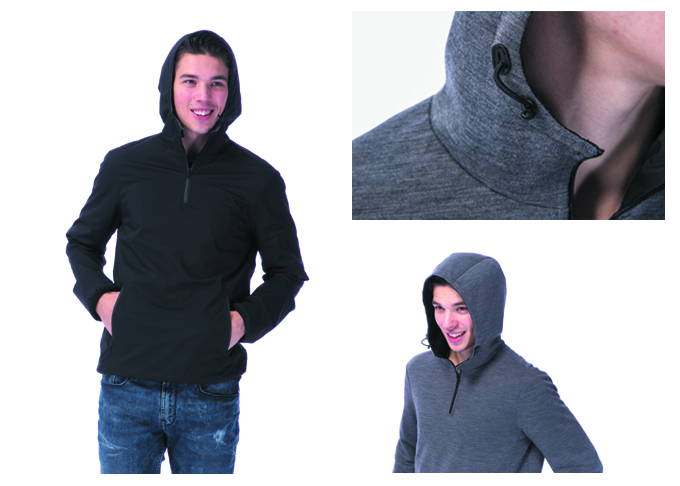 The 360 hood details for him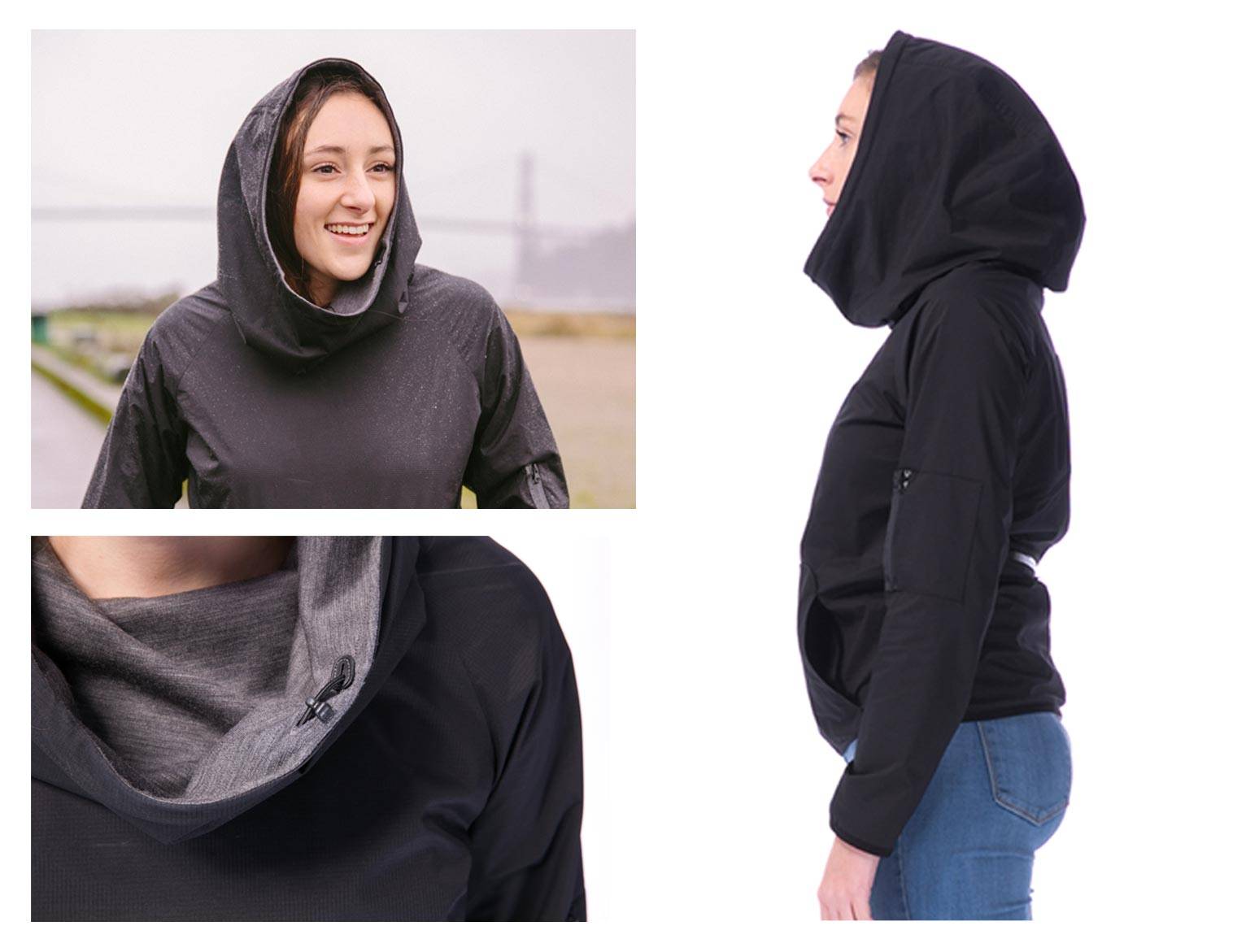 The 360 hood details for her
Built-in microfiber cloth: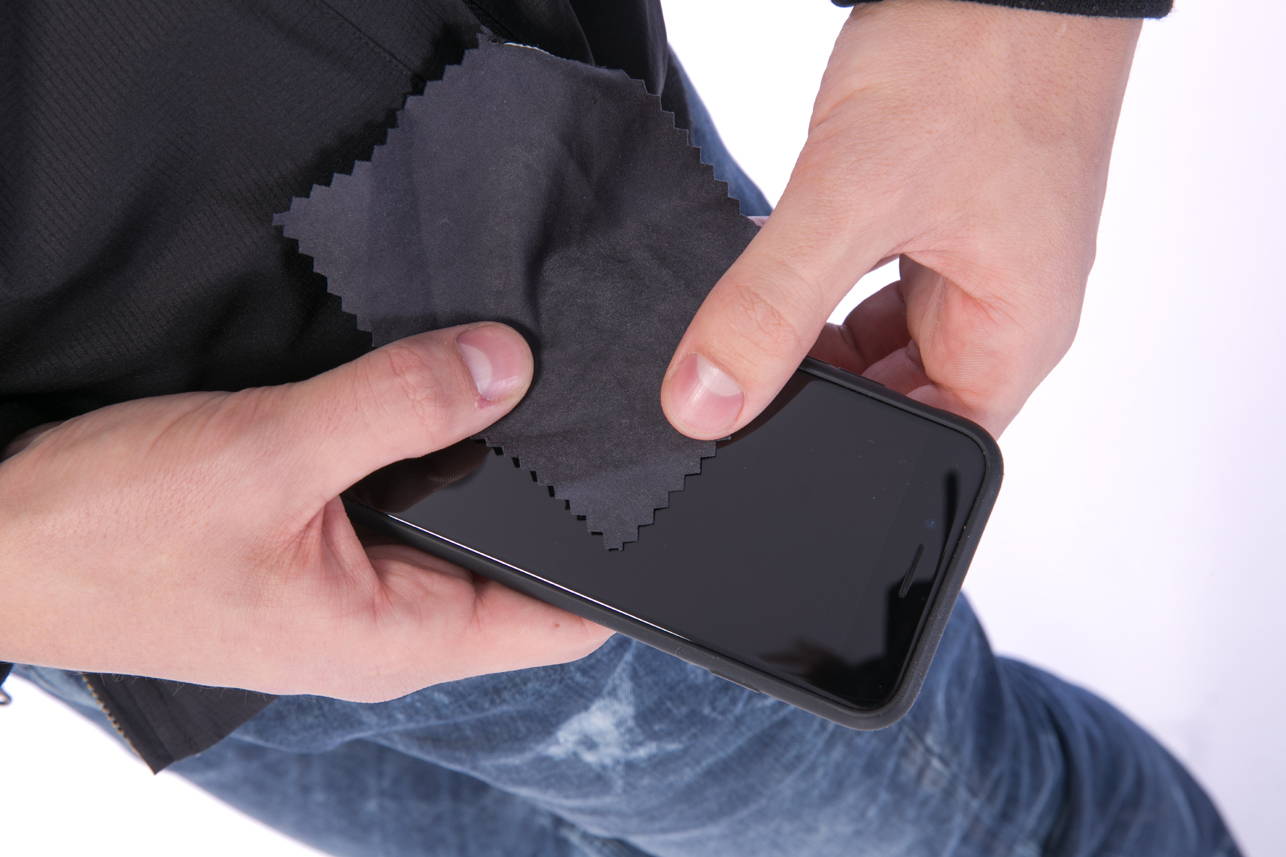 Built-in microfiber cloth
Let us take care of you on your next adventure whether you're snowshoeing up Mount Baker, hopping on an airplane, running in the rain or enjoying the summer breeze on top of the Eiffel Tower.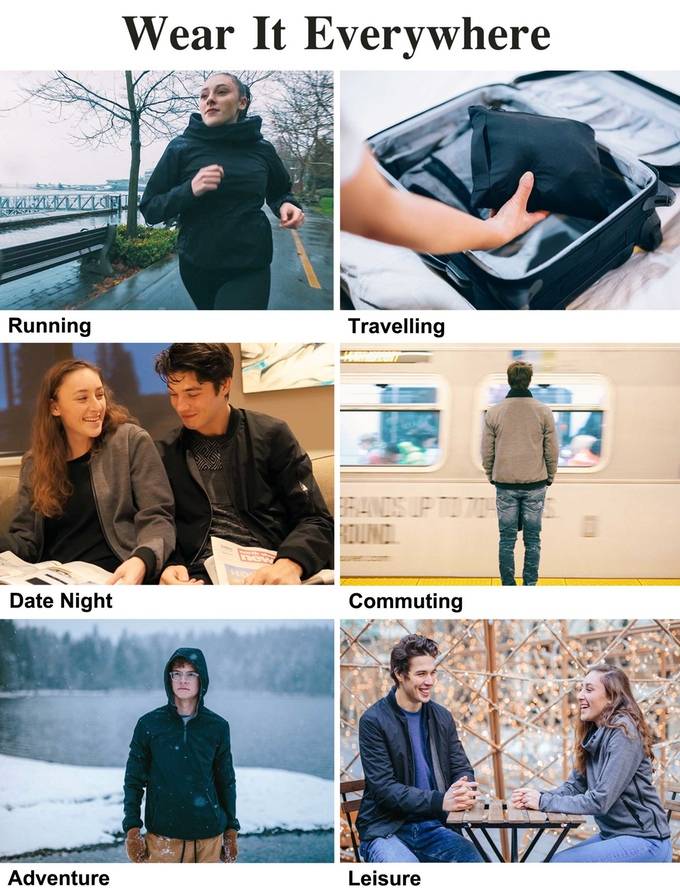 Experience quality athleisure style – A must-have for your next workout!
Fast Delivery Worldwide!
We Ship Orders Every Single Day!
Honest Reviews from

Real Customers
@Clue
Great jacket. It was perfect for when I did the inca trail. The new jacket is just as awesome and my sister is obsessed with the jogger. Exactly what what was needed.
@Pamela J Fatone
Love the New light weight jacket..... and my Original jacket.
@Jesper Doktor
Just received my 360 hoodie and Merino joggers and both are really nice quality. Size is Perfect :) Summer did finally arrive here and the jacket is a little too warm for now, but Will be Looking forward to testing it out in the cold, rainy and windy autumn here. Thank you so much for the Best campaign so far here on Kickstarter. You reply to every single comment here (do you ever log off Kickstarter?!? :D) and go a long Way to make sure every backer is perfectly happy with the backing. Very impressive........
@David Martin
Hi Kevin, I just wanted to say thank you for my two jackets, they more than met with expectations and are a credit to you and those you gathered around you to bring this project to fruition.
@Kenny
This has probably been the best Kickstarter I've ever backed and Kevin is for sure the best creator I've ever supported.
It's unreal; an amazing idea, incredible communication, taking on backers' ideas and making them happen like the removable hood and neckwarmer and then GIVING THEM AWAY FOR FREE! Delivering the product on time and sorting out problems with lightning fast speed... and at the end of it all, getting what's definitely my dream jacket that does everything right.
Thanks so much for this Kevin. This is what I come to Kickstarter for and it's not often I come away from backing a project where I'm so happy, satisfied and excited for what the creator and his company comes up with next... definitely have my support moving forwards!
10000000 out of 10 for this project!!
@Dave Greene
Kevin,
Jacket arrived today. Packaging smooth, subtle and stylish. Product unblemished and intact. All zippers functional. Storage capacity galore. Fit is perfect. Glad I didn't put on too much over the past few months because it is certainly a slim fit.
The jacket is more than I expected. So very glad that you chose wool as your fabric of choice.
Couldn't be more happy with the product that you have created. :)
Thanks for letting me be part of such a great product.